Ksenia Gorbunova
Director, Recruitment & Business Development
---
Works in SQ-Team from 2009. More than 10 years of recruitment experience in the following industries:
Banks;
Investment market;
Real-estate;
Consulting;
Information technology.
Has a personal experience in closing positions from Analyst to General Director.
Participant and speaker of professional conferences, successful expert who is able to solve any non-trivial tasks.
Unique professional network in various industries and locations;
Experience of working directly with the owner and top-management;
Closing vacancies beyond staffing plan;
Working on project vacancies with complex requirements;
Closing projects with «bad karma»;
Confidential search for top-level positions.
CFO (Kazakhstan) – Bank Top 5.
General Director – Fuel Pellets Plant (Bank Top 5).
Managing Director – Financial Institution.
Senior Business Development Director – Financial Institution.
CFO – RE Consultancy.
Head of Legal – IT.
Ksenia is a very energetic, professional, result-oriented recruitor. Apart from experience, skills and education, she also considers personal traits and empaties of her clients and tries to make the perfect employer-employee match. Ksenia has and enlarges her great network in the professional community to be able to benefit from all the trends of the recruiting market. Ksenia's work approach and follow-ups help to ensure all parties are satisfied. Keshia can also offer HR and management focused trainings and coaching sessions that will help in building a career. Overall, I am really lucky to cooperate with Ksenia and her input in the careers of my colleagues' and mine is undoubtful.
Ksenia is a really reliable and trusted recruiter, very comfortable to work with. She was extremely helpful while working of our open positions. Knows the market and people very well.
Ksenia ensures excellent delivery, offers a not-trite approach to projects, and keep up you posted on the progress. Great to work with!
Ksenia is very expereinced recruiter who is always ready for new challenge with extra motivation. Ready to meet any clients requirements and provide with high level services.
I have known Ksenia in her capacity of a top recruiter for Banking and RE sector at Flex company and later (i.e. currently) in SQ-Team and can only highly recommend this professional. The Russian branch of RICS has a partnership agreement with SQ-Team trusting the quality, confidentiality and the level of services this young and dynamically developing company provides. Addressing Ksenia and SQ-Team would be beneficial for your business without any doubts. I am happy to vouch for my comments if needed. Bon chance!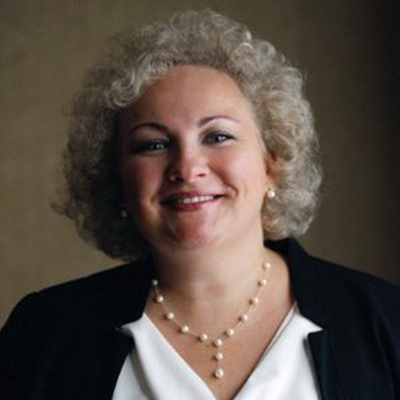 I can recomend Ksenia as a real professional, every time she surprises me with her skill to discover new sector or area fast and effectively, she`s a person who can find right candidates. I`m happy to have such a partner.
I hired Ksenia for a few very complicated and challenging international projects. The level of demonstrated professional expertise (market understanding, wide professional network, great communication and influencing skills) was a key success factor for getting the right candidates. I believe you will greatly benefit from having Ksenia as a consultant for a wide range of executive search projects.